All Things Good For You Podcast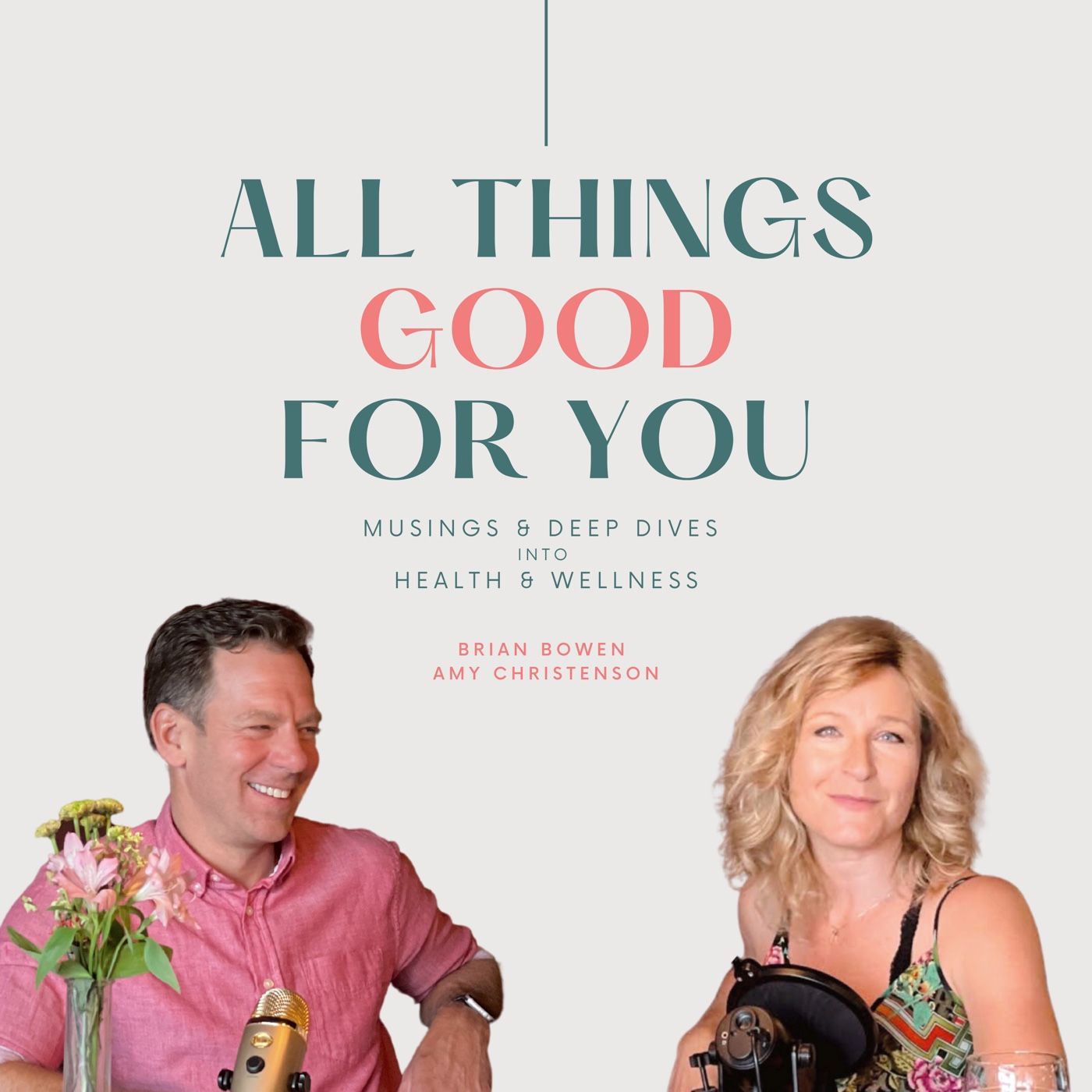 All things GOOD for you!
All Things Good for You – join Amy Christenson and Brian Bowen for chats over beverages where we explore tools and techniques from ancient traditions to modern science and all things in between, to empower you to live well and take charge of your health !
Hey friends, it's Amy here. I just wanted to jump in before you listen to this podcast for any off you who might have little ears, little sensitive ears listening just a heads up that there is adult content , language and conversations of personal mental and physical trauma expriences in this podcast.
In this episode, the hosts, Amy Sherice and Brian Bowen, engage in a thought-provoking conversation around personal responsibility. They discuss dealing with adversity, reframing negative experiences, personal growth, and developing emotional intelligence. They emphasize the importance of recognising one's agency in shaping life circumstances rather than viewing oneself as a victim of external influences. The podcast aims to empower individuals to surpass and overcome challenging situations.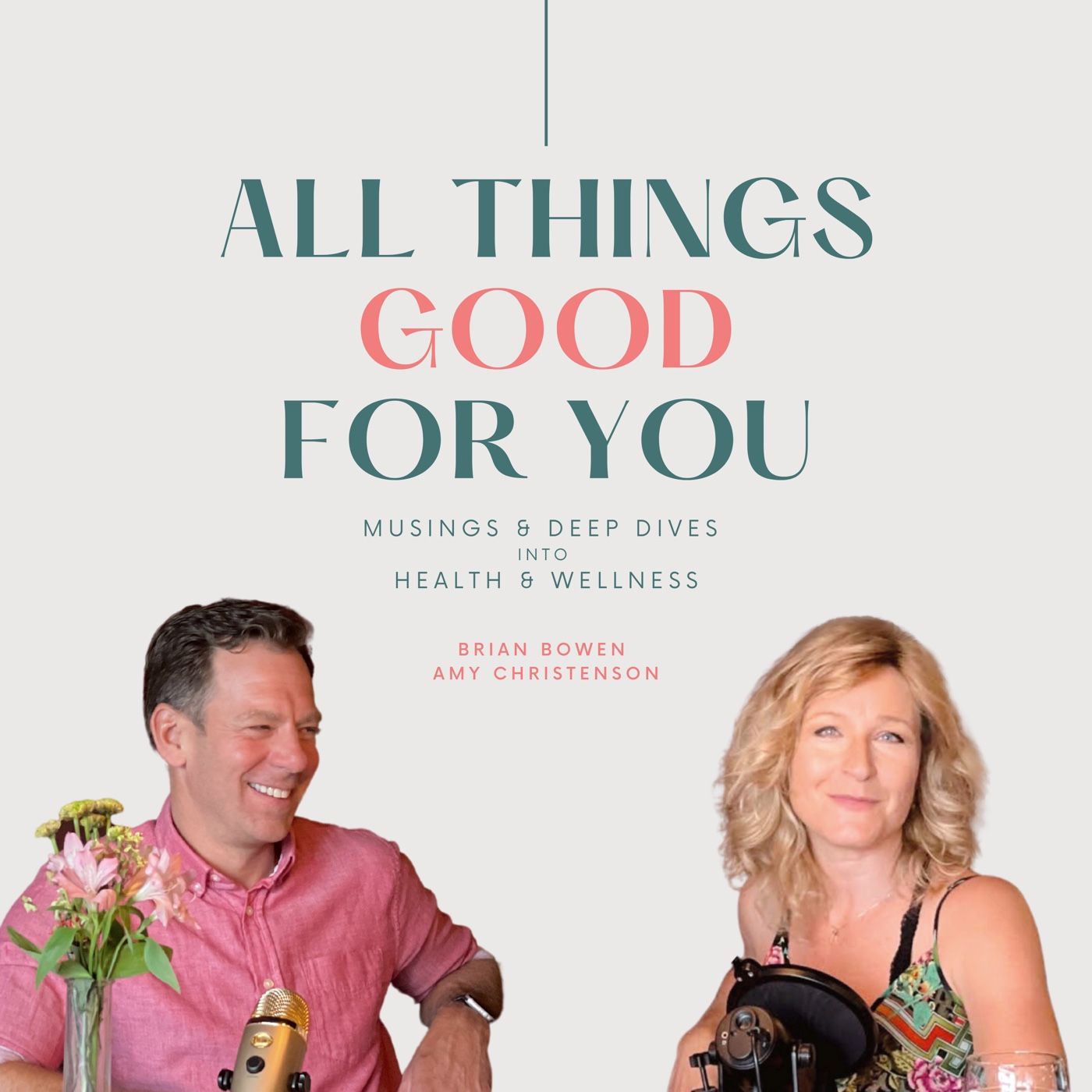 Search Results placeholder
Offering Superior Food at a Great Deal
We Make Fine Dining Affordable
Everyone loves a bargain! We don't expect our customers to be any different. Because we've formed partnerships with so many different businesses over the years, we're able to pass on savings to our customers for a number of different interests.
Do you dream of raising your own produce when you're not dining with us? Sunrise Dew Farm owner Lisa Sandoval offers organic gardening classes at her farm. Want to find the best new vino in the area? Attend one of the wine tastings we offer. With so many options available, you'll find something that suits.
Take an in-depth morning class in organic gardening with Sunrise Dew Farm owner Lisa Sandoval at her farm, then enjoy a late lunch on our front porch featuring exclusive tastes from her farm with your fellow classmates.
Come to our monthly wine tastings to discover the best offerings from our local wineries and vineyards. Free taxi service provided within 10 miles, so enjoy! Don't miss our quarterly winery tours, letting you see where our excellent vino is raised and prepared.
Join us during the cold winter days to sample some fabulous cheeses from Five Cows' Organic Dairy. With over three decades' experience in fine cheesemaking, owner John Larson matches your wine preferences to the perfect artisan cheese. These annual events are a huge hit!