Our mission is straightforward yet deeply meaningful: We are here to guide and support you on your journey to becoming a better human being, enabling you to tap into the boundless energy, vibrant health, and profound sense of aliveness that you truly deserve. Our unwavering commitment is to help you realize your fullest potential, providing the tools, knowledge, and encouragement needed to thrive in every aspect of your life. Through our dedicated partnership, we aim to inspire lasting transformation, fostering a more empowered, vibrant, and fulfilling you.
I am passionately dedicated to the ongoing pursuit of personal development. With genuine compassion and a profound understanding of the challenges life presents, I am here to support you. My commitment to your well-being and growth is fueled by my deep love for witnessing people flourish.
High performance means to succeed beyond the norm consistently over the long term while maintaining positive well-being and relationships. The feeling of being fully alive, engaged, a sense of joy and confidence. That comes from consistently living from your best self.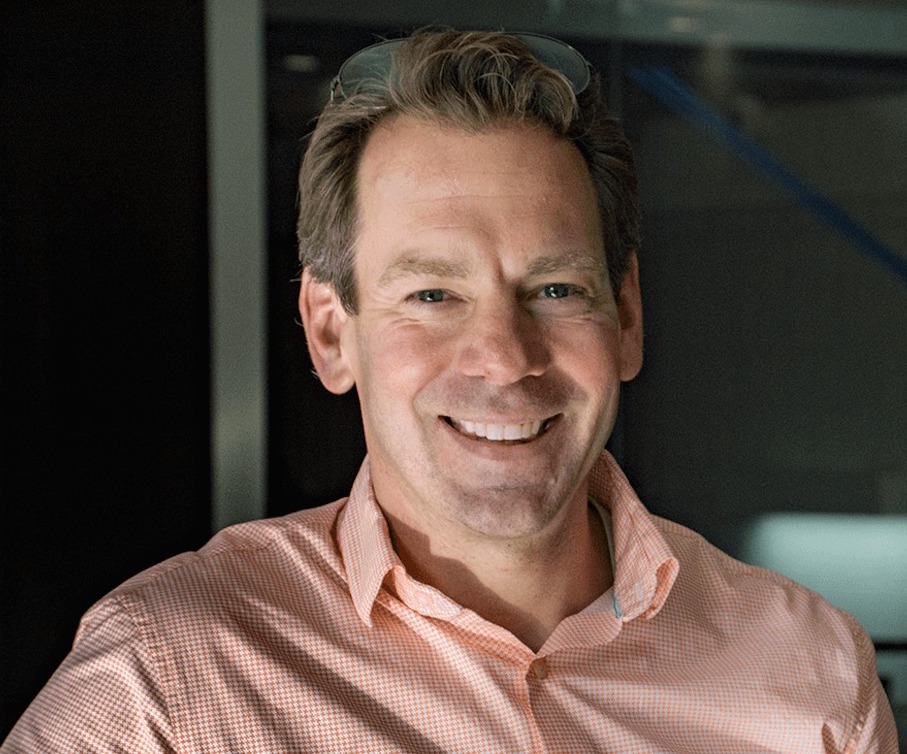 Brian Bowen LAc.,CMT,PAS,CES,CPT,MBA,CHPC